Do you own a waterfront property? Shoreline property owners like you have a unique opportunity to protect the long-term health of your waterbody by creating a naturalized shoreline using native plants.
Native species of trees, shrubs, and wildflowers have many important benefits for nearby lakes, rivers, streams, and tributaries. Naturalized shorelines work to reduce soil erosion, improve water quality, create vital wildlife habitat, and regulate water temperatures. Native species of plants are best suited to protect freshwater health, especially tree and shrub species that have deeper and more complex root structures compared to mowed lawns.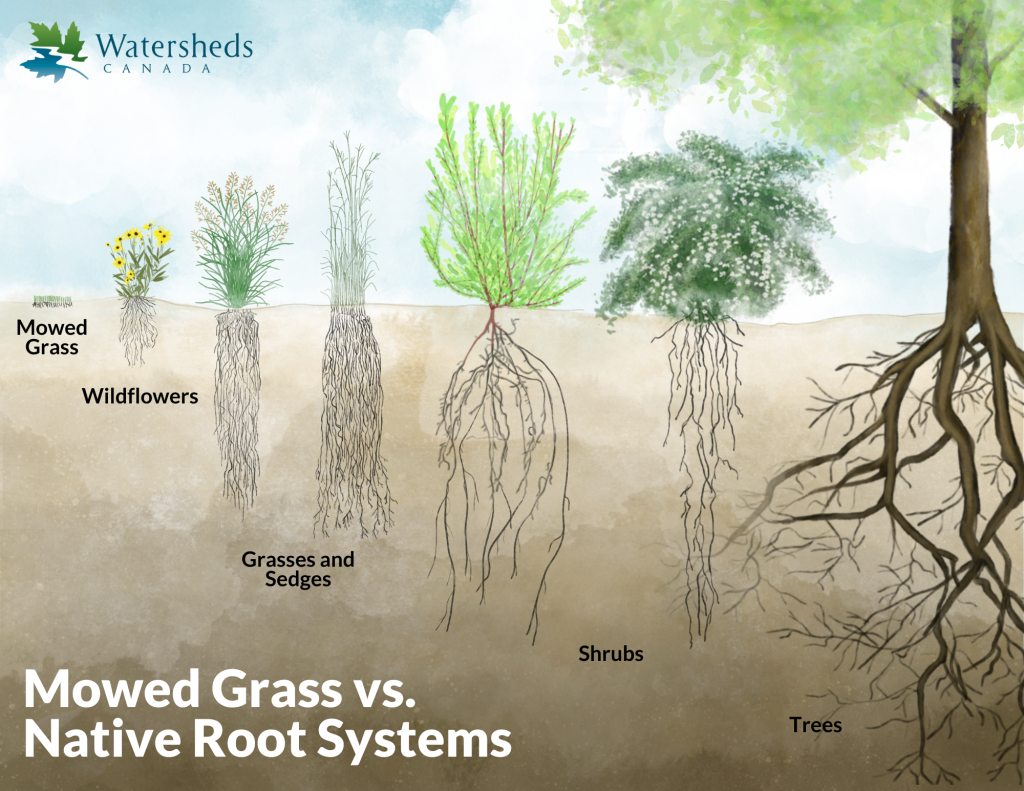 Protecting your local freshwater health can be a daunting task, which is why Watersheds Canada created the Natural Edge Program. This one-of-a-kind program uses impactful technology with its own iOS App that creates personalized restoration plans using native plant species best suited for a property based on Canada's hardiness zones and the site's conditions.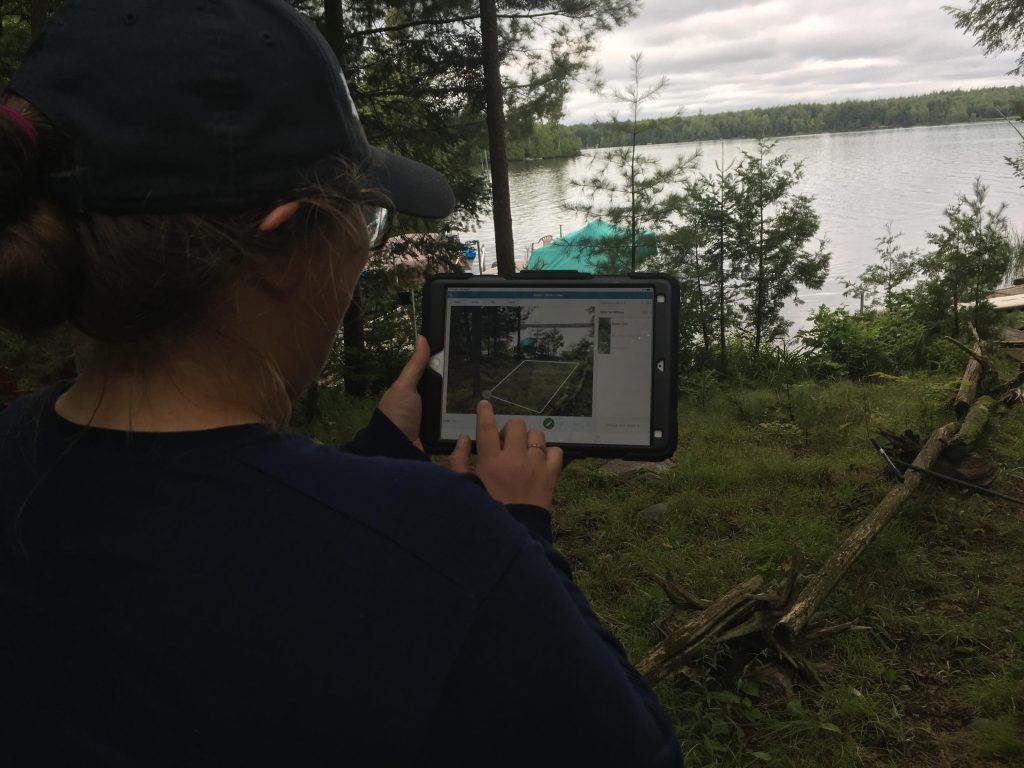 Created in under an hour, the customized planting plan is your blueprint to take action on your property! You pick the plant species you want on your property that may produce fruit, attract certain wildlife species, be your favourite colour, or grow to a certain height to protect your waterfront views. Site visits with Natural Edge staff are free in eligible regions of Ontario.
Once you get and approve your planting plan, it's time to get planting! For just $395, Natural Edge shoreline renaturalization starter kits give you everything you need to keep the momentum going. Each kit contains 50 native plants (25 bare root stock, 15 potted stock, 10 wildflowers), 45 hemp fiber pads, tree guards, mulch for wildflowers, and 4 planting and stewardship guides.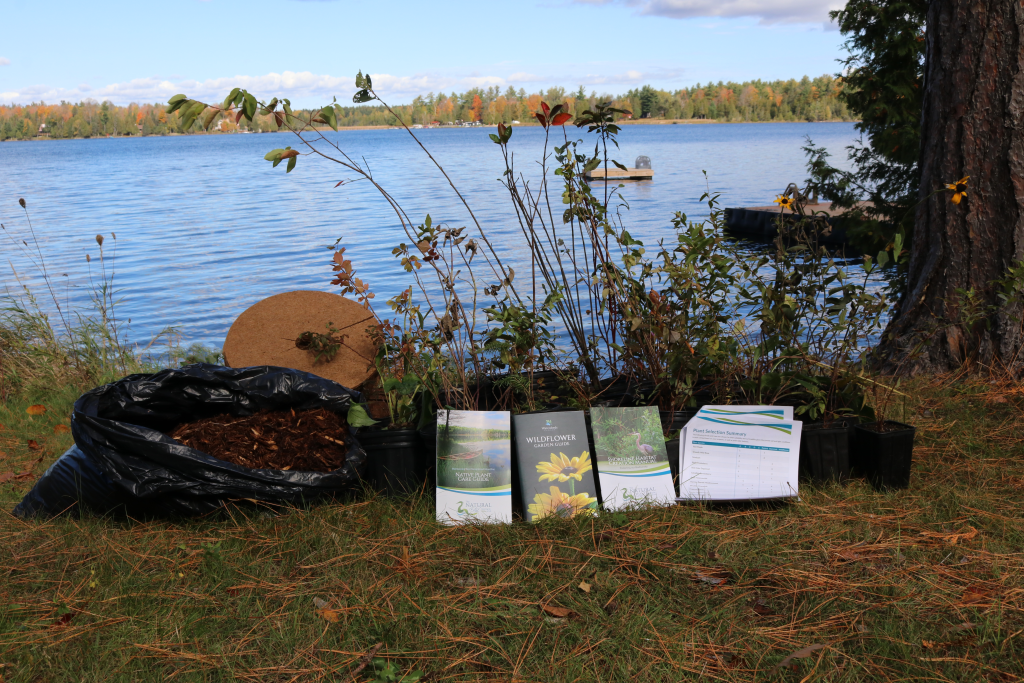 INTERESTED IN BOOKING YOUR FREE SITE VISIT?