Protect your lake by restoring a natural shoreline
We want to help you improve your lake's water quality by reducing run-off and attracting wildlife like butterflies and frogs.
How it works
Plan
We visit your site and work with you to create a custom plan suited to your shoreline and your aesthetics.
Plant
In the Fall, we'll come and plant the plants. Whenever possible, we'll help cover 50% of all costs.
Transform
Our shorelines are designed to need minimal maintenance. Over the next few years, you'll see your shoreline transform!
Interested?
We have funding for Southern Ontario!
Contact us
Why are shorelines important?
Throughout their lifetimes, over 90% of wildlife species use these land-water interfaces for food, shelter, breeding, and rearing areas.
Shorelines also protect your property from erosion, and prevent harmful substances getting into your lake. The less human effects, the less likelihood you get algae blooms too.
We plan the project together
Our app means that we can make the plan together. You get the final say on everything, from where you put your water access, to plant height, to plant choice. We want you to love your shoreline!
Want to learn how to plan your own shoreline? We have workshops for that.
Upcoming events coming soon
I think it is a critical program. Very excited to participate and that these resources are available.
— Gillian Lash
Native plants are beautiful!
We work with you to choose plants you will love. Native plants require less maintenance, and are loved by butterflies and other animals.
Explore native plants
Some of our shorelines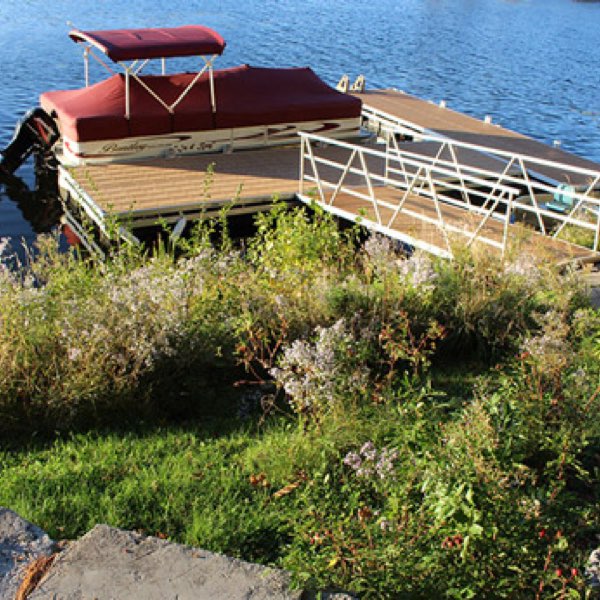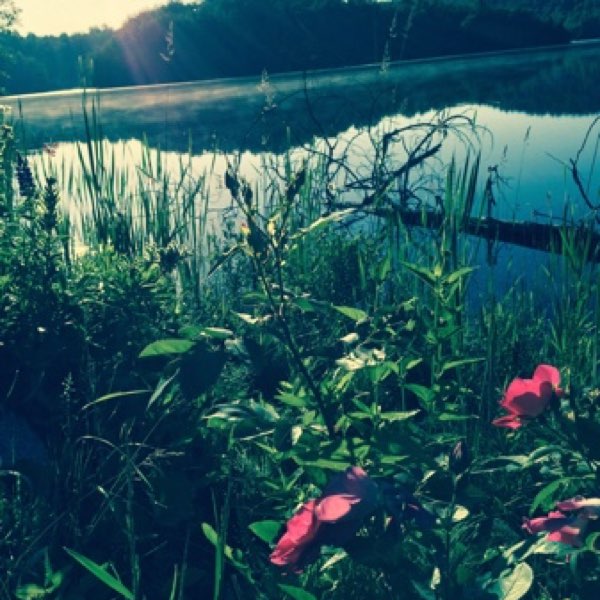 Good suggestions based on an excellent knowledge of plant species, where they would work best to protect shoreline and enhance existing vegetation. Also, locate where they have the best chance of survival. I had a number of questions about the appearance and growth rates which were answered with no problem. I was also happy that Watersheds was willing to put in extra time to clarify the details of the plan. An excellent plan and the planting was carried out promptly, at low cost due to the Natural Edge contribution. Thanks very much!
— Tom and Dave Stowe