To make naturalizations easier, the Natural Edge Program guides landowners through every step of the process, from planning to planting. It empowers property owners to restore their shoreline, protect their water quality, and create habitat for wildlife and pollinators using native trees, shrubs, and wildflowers as a nature-based solution.
The Natural Edge Program was developed by Watersheds Canada and is delivered in many provinces across Canada by trained regional delivery partners. If you are not located in Eastern Ontario where Watersheds Canada delivers, you may still be eligible for the Program.
Our Current Delivery Partners
Click on the delivery partner to contact them directly and to see if they deliver the Natural Edge in your area:
British Columbia
Saskatchewan
Ontario
New Brunswick
Becoming a New Delivery Partner
We're looking for new partners to deliver our Natural Edge Program across Canada! By partnering, you would receive everything you need to run the program, including:
Access to the Natural Edge App that allows partners to create custom restoration plans;
Our password protected online Admin system which allows partners to customize their App to their local ecosystems;
The Canada-wide Native Plant Database which is available online and is built into the Natural Edge App. The database helps partners select suitable plant species based on site conditions and Canada's plant hardiness zones; and
All necessary program materials, including communications, marketing, training videos, and ongoing support.
If your organization is interested in becoming a delivery partner in your region and would like to learn more, please contact us!
Financial Supporters
Since 2013, the Natural Edge Program has been delivered in British Columbia, Alberta, Saskatchewan, Ontario, and New Brunswick thanks to generous support from organizations, foundations, businesses, and individuals.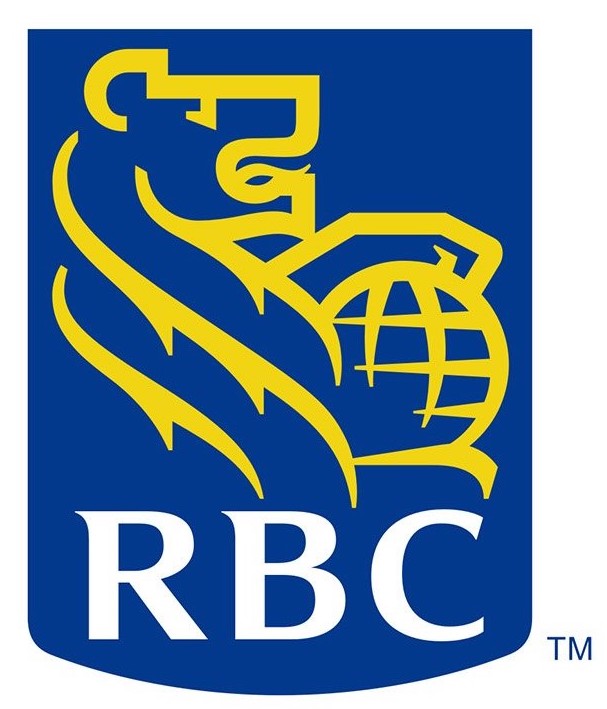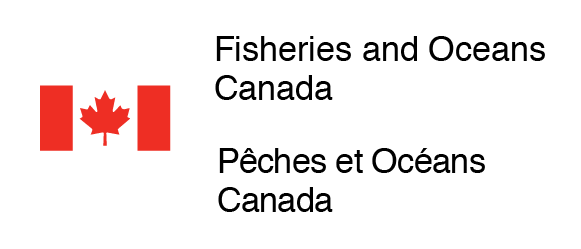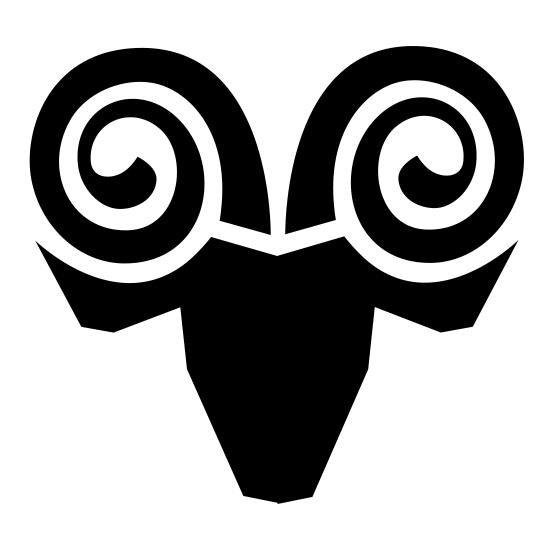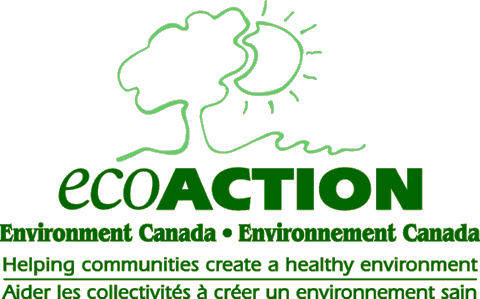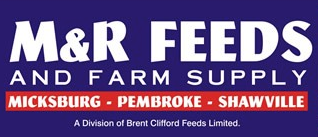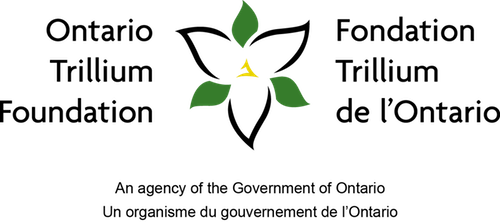 Past Delivery Partners
Algonquin College – Pembroke Campus
Assiniboine Watershed Stewardship Association
Friends of the Salmon River
Georgian Bay Biosphere Reserve
Lower Souris Watershed Committee
Mississippi Valley Conservation Authority
Nature Alberta
Old Wives Watershed Association
Rideau Valley Conservation Authority
Swift Current Creek Watershed Stewards
Upper Souris Watershed Association
Water Security Council