Schryer
149 Montgomery Park Road, Mississippi Lake
Planting plan created by Watersheds Canada
Survey Date: 09/22/2020
Schedule A:
Plants & Property
Land Characteristics
This planting plan is designed based on the land characteristics identified during the day of the site visit. Plants are chosen according to the soil and light conditions on your property. The number of plants chosen for each planting compartment takes into account the square metre area of the space, as well as the amount of current vegetation cover. Your property is part of ecoZone: 5a
Land Characteristics by Compartment
| | Length | Width | Area | pH | Soil | Moisture | Light | Height |
| --- | --- | --- | --- | --- | --- | --- | --- | --- |
| A | m | m | m2 | | | | | |
| B | m | m | m2 | | | | | |
| C | m | m | m2 | | | | | |
| | 0m | 0m | 0m2 | | | | | |
Plant Selection Summary
The following shrubs and trees are chosen for their suitability and survivability given the current soil and light conditions in each compartment on your property, as well as preferable features.
Plant Species
A
B
C
Potted
Bareroot
Wildflower
Subtotal
0
0
0
Totals
0
Plant Information
The following table summarizes key information about each plant selected for your property.
Compartment A
Naturalization Area
Compartment B
Naturalization Area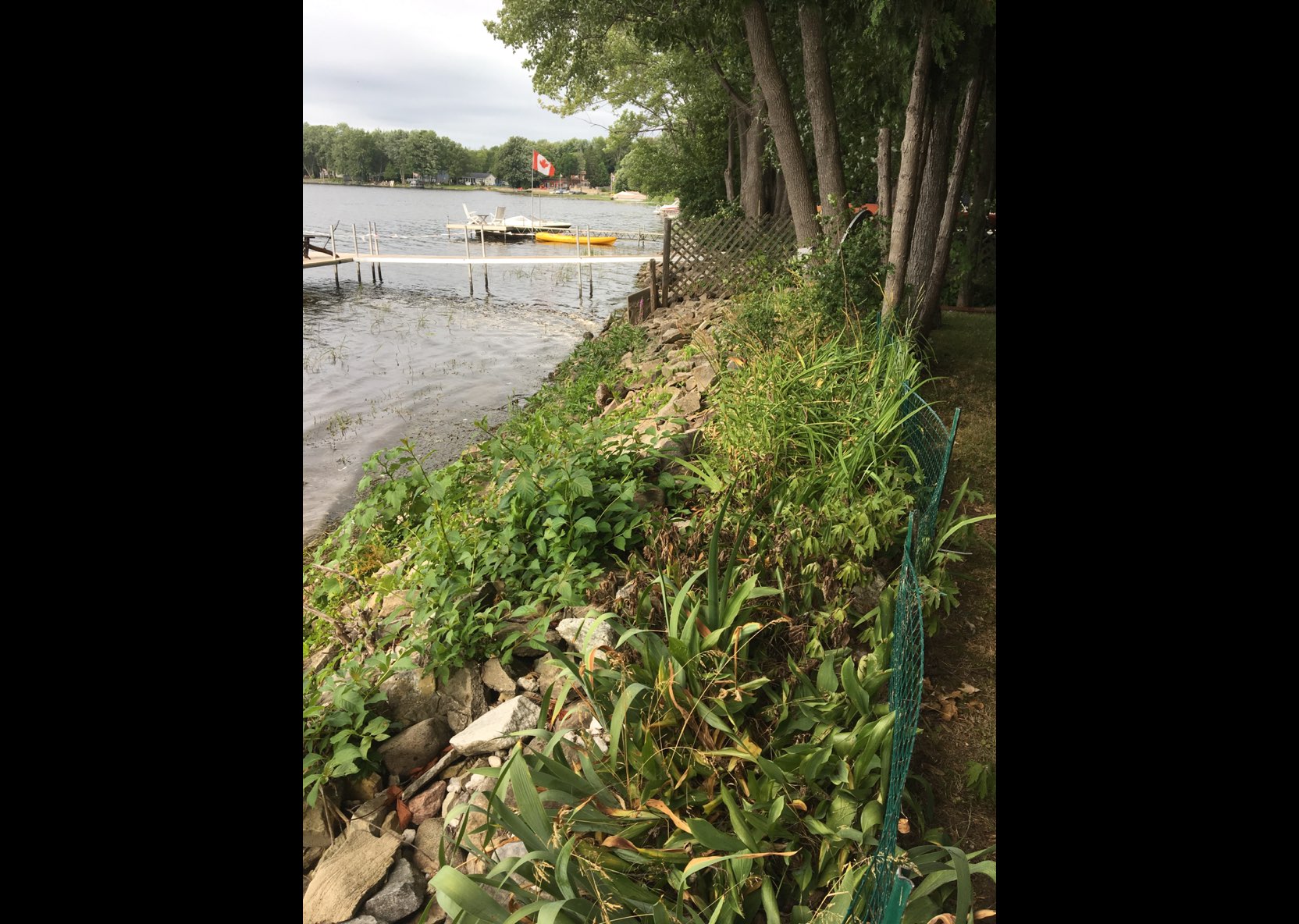 Compartment C
Naturalization Area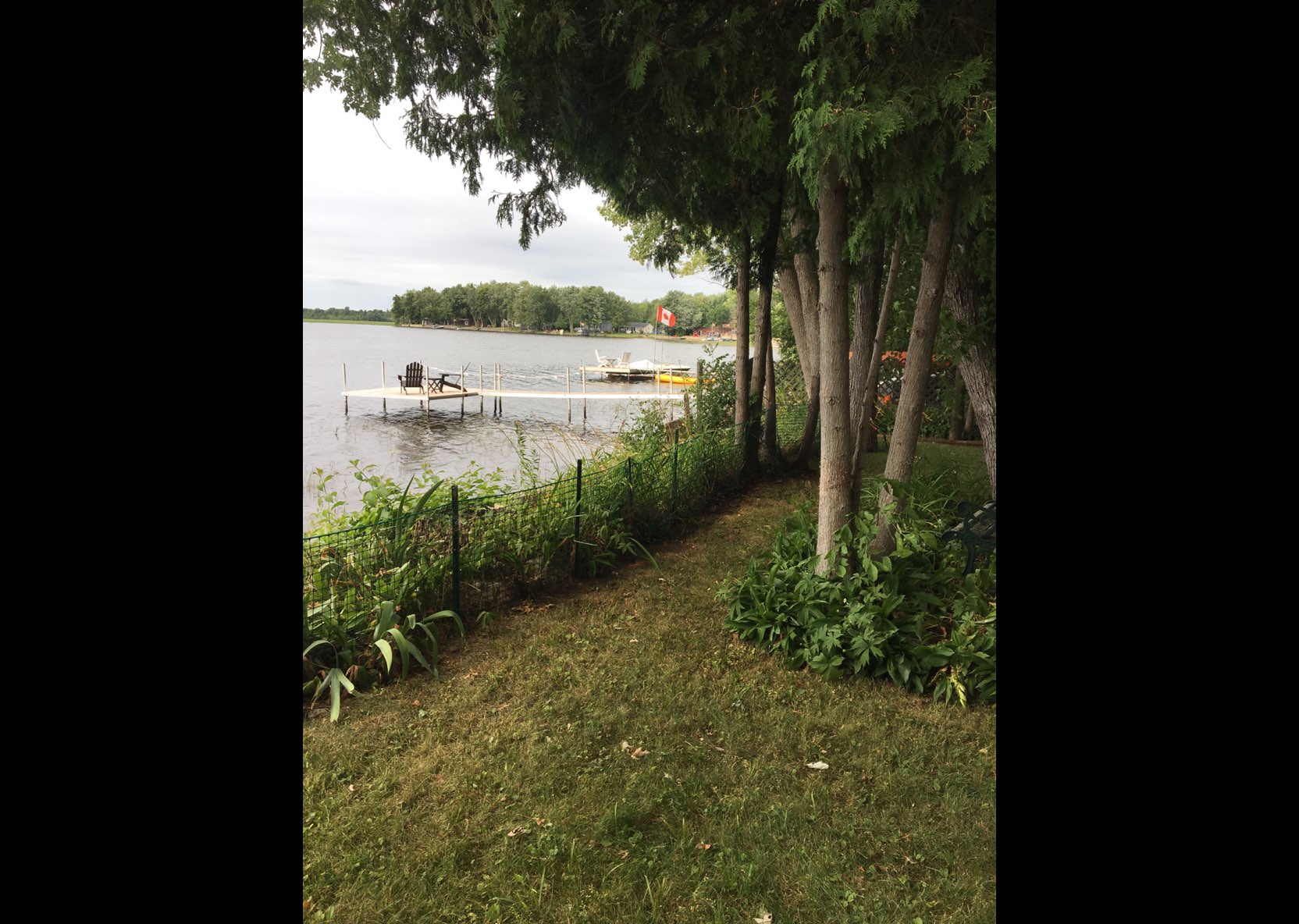 Schedule B
Financial Summary
Project by: Watersheds Canada
The following section outlines the total cost of your project. It has been divided into 2 sections; 1- Plants and Material, 2- Services. It also includes the breakdown of the landowner contribution and the portion that will be paid by Watersheds Canada, as outlined in the Project Costs Total table.
The Natural Edge program has received generous funding to help support the costs of plants, materials, and project coordination and delivery, making this program possible.
| | | | |
| --- | --- | --- | --- |
| Tending materials | | | |
| Item | Quantity | Cost/Item | Subtotal |
| Mulch | 0 | $0.95 | $0.00 |
| Total Tending materials | | | $0.00 |
Totals
| 1-Plants and materials | |
| --- | --- |
| Tending materials | $0.00 |
| Plants & Materials | $0.00 |
| 2-Services | Quantity | Cost/Item | Subtotal |
| --- | --- | --- | --- |
| Watersheds Canada's Site visit (Site visit in-kind) | 1 on 09/22/2020 | $150.00 | $0.00 |
| Plant stocking | 0 | $2.00 | $0.00 |
| Mulching & tree guard installation | 0 | $1.50 | $0.00 |
| Shipping & handling of materials | | | $25.00 |
| Planting plan | | | $350.00 |
| Project management and delivery | | | $400.00 |
| Administration fee | | | $100.00 |
| Services total | | | $875.00 |
| Total Project Costs | Subtotal |
| --- | --- |
| Total project value (including in kind contributions) | $1,025.00 |
| Total eligible costs (excluding in kind contributions) | $875.00 |
| Watersheds Canada's contribution (75% of eligible costs) | $656.25 |
| Landowner contribution (25% of eligible costs) | $218.75 |
Schedule C
Project Agreement
Stewardship Agreement
Please indicate your agreement to this proposed plan by signing the following Stewardship Agreement and submitting it, along with your financial contribution, to:
Watersheds Canada
115-40 Sunset Blvd. Perth ON K7H 2Y4
Plant Availability
Please note that plant species may need to be changed based on plant stock availability at the time of ordering.
Project Completion
Upon receiving your signed stewardship agreement and financial contribution, a date will be booked to complete the project. Watersheds Canada will supply all plants, materials, and planting labour. If there are particular dates that you would prefer, we will do our best to accommodate your requests.
The Natural Edge Stewardship Agreement with Watersheds Canada
Agreement made this Day of the Month of in the Year .
BETWEEN Gloria Schryer & Susan Cosenzo , 149 Montgomery Park Road, Carleton Place, Ontario, (Hereinafter called the OWNERS)
AND Watersheds Canada, 115-40 Sunset Blvd. Perth ON K7H 2Y4, (Hereinafter called WC)
WHEREAS the Owners and WC have met and discussed plans for shoreline naturalization on the specified area(s) in Schedule A existing on the Owners' land;
WHEREAS the Owners indicate approval of the project as proposed; and
WHEREAS the project is, or will be for the benefit of the Owners and others;
1. This Agreement shall be in effect for a period of 5 years, commencing with the date of this Agreement.
2. The Owners and WC agree that the areas where the work is to be performed is as described in Schedule A.
3. The Owners grant WC, its contractors, employees and agents, the right to enter the property to perform the work agreed upon as outlined in Schedule A. In addition, WC, its contractors, employees and agents may inspect the work performed for the purposes of monitoring the project and survival assessment, with prior agreement with Owners for date and time of inspection.
4. The Owners agree to contribute the "Landowner contribution (25% of eligible costs)" and pay the costs indicated in Schedule B.
5. In instances where the Owners are to pay WC for work to be performed (outlined in Schedule A), the Owners agree to provide payments to WC prior to the commencement of that operation. Failure of payment shall constitute a breach of this Agreement and the Owners agree this Agreement will be terminated and thereupon the Owners agree to pay WC the estimated costs of the operations of the project completed, if any.
6. The Owners agree, if necessary, to perform a reasonable amount of maintenance, which is described in the Native Plant Care Guide, available at watersheds.ca.
7. If the contractor is required to perform the work outlined in Schedule A, then the contractor carrying out the work on the land described will be required to take out and furnish evidence of a comprehensive policy of public liability and property damage coverage. The contractor and their workers will be required to be in good standing with the Workplace Safety and Insurance Board prior to performing the work.
8. The Owners agree not to remove, destroy or alter the project without prior consultation and approval of WC. Pruning and trimming planted nursery stock, or adding replacement native nursery stock is exempt.
9. The Owners agree not to mow the planted area.
10. The Owners do acknowledge that WC, its contractors, employees and agents, having performed said works, are not under further obligation with respect to survival of nursery stock, inspection, or maintenance.
11. The Owners, in the absence of negligence, hereby remises, releases and forever discharges WC, its contractors, employees and agents from all claims and demands for injuries, including death, loss, damages and costs in any way related to or connected with installation and maintenance of the work described or resulting from any deleterious effects of the work to the land or to the lands and buildings thereon retained by the Owners.
IN WITNESS WHEREOF the parties have agreed to the contents of this plan; SIGNED:
About this program
About Watersheds Canada
Watersheds Canada is a non-profit organization and registered Canadian charity committed to working with landowners, communities, and organizations to protect lakes and rivers through developing effective, transferable, and long-term solutions.
This program was created by Watersheds Canada
We believe that every person has the right to access clean and healthy lakes and rivers in Canada. At Watersheds Canada, we work to keep these precious places naturally clean and healthy for people and wildlife to continue using for years to come. We love working with others to meet the needs of local communities, whether you're a concerned citizen, a landowner, a lake association looking for help, or a coalition of groups interested in activating your local community.